Business Sectors
After its foremost venture into the aluminium industry tasted success, Anna Group branched out into various business sectors. Never one to rest on his laurels, Sri Jacob initially started a small scale textile unit named Kitex, which later became a huge brand on its own. The same success story was repeated with Saras Spices and Food Products as well. With high-scale commitment and extended experience, we have excelled and scaled great heights of success in aluminium cookware sets and other aluminium products, garments, food and spices and bag manufacturing.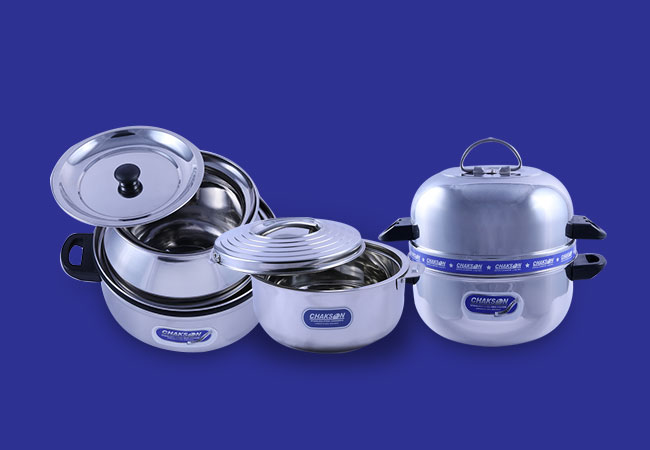 Steel Utensils
The group brought in perfect cookware range under the brand name, Chakson. Along with Chakson Pressure Cookers, Thermal Cookers and Multi Steamers, Chakson Non-Stick cookware range has become popular among consumers for its high durability and scratch resistance. Chakson Thermal Cookers introduced in the market with the key idea of conserving energy and saving money while cooking, has gained huge acceptance among customers.
Textiles
The textile unit, Kitex Limited, integrated by Anna Group in 1975, manufactures and exports a wide range of cotton fabrics, clothing materials, traditional wears - lungies and dhoties, undergarments, infants wear and cotton bedspreads. We also manufacture quality greige fabrics for use in the home furnishings, industrial and apparels.
Kitex is a well- recognized brand catering to the fashion-conscious markets all across the world by a network of more than 2,000 authorized dealers. Every garment is of 100% combed compact cotton, manufactured using cutting-edge German technology meeting the quality standards & customer demands. The state-of-the-art weaving unit produces high-quality greige fabrics of perfect finish which are of excellent texture, highly durable and economical. Our expertise in the textile industry has obtained a further boost with the exclusive Greige Fabrics.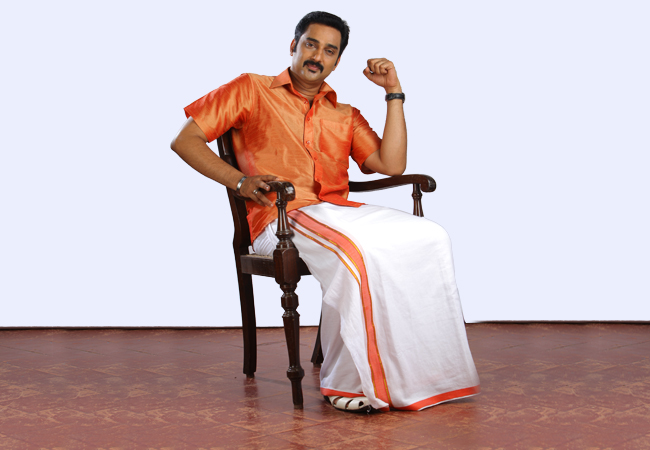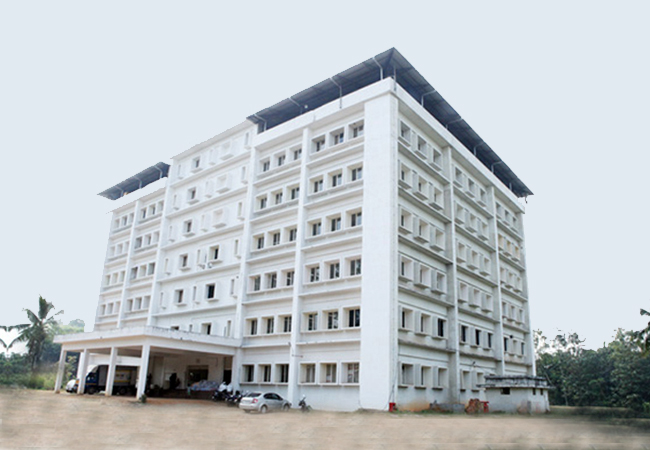 Garment Division
we started manufacturing garments under the brand name Kitex. ScooBee Day bags, almost synonymous with school bags among students in Kerala, known for design, quality, durability, and comfort, was launched in the year 2000. Other major product lines from Kitex Ltd are Trawellday travel bags, Baby ScooBee kids' wear, and undergarments for men, women, and kids.
Food Products
We took our plunge into the food industry with Sara Spices, now renamed as Saras. Saras was our first venture into the food industry. In a few years since inception, Saras spices and food products took over the market. Today, Saras exports high-quality spices, masalas, curry powders, ready-to-eat and ready-to-cook food products to spread the taste of authentic Indian cuisine across the world.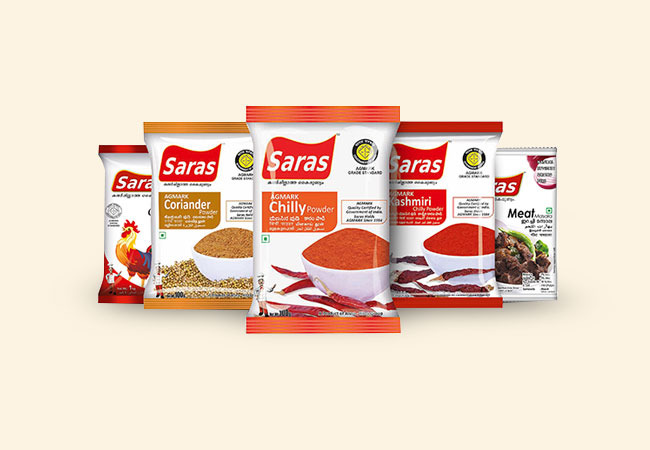 Travel Bags
Apart from School & College bags, Kitex Limited offers a wide collection of attractive and durable travel bags – TraWell Day. They bring convenience and comfort to travelers, both young and old. Whether you are on a business tour or a leisure trip, you will find the right bag of the perfect size that meets all your requirements from TraWell Day. Travel bags from TraWell Day include trolley bags, business bags, laptop bags, backpack bags, and cosmetic cases. Available in a variety of styles, color combinations, and fabrics, they are reasonably priced to fit your budget.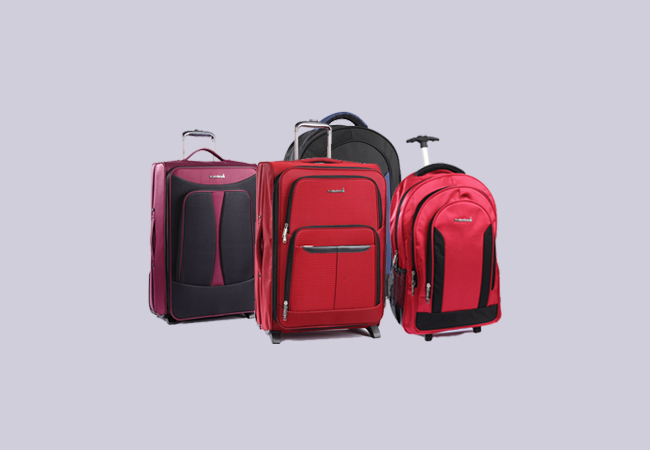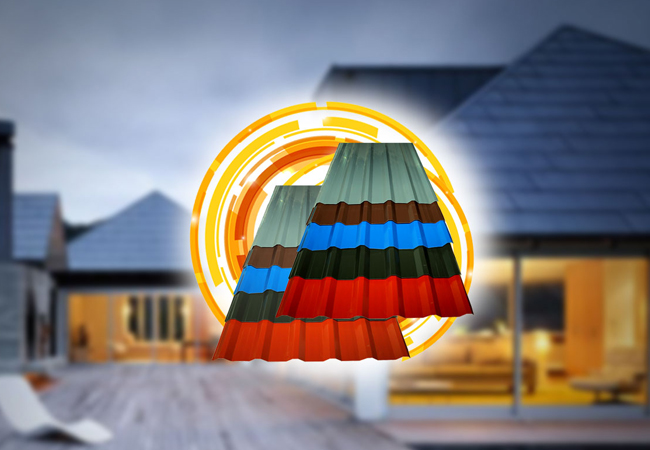 Roofing Solutions
Most houses that look spectacular on the housewarming day turn completely unrecognizable after a few months. Rain and sunlight take the shine off the houses, termites infest the nooks and crannies, and worst of all, the house starts to develop cracks and crevices in places you least expect them to. But not anymore. Annalium Roofing Sheets from Anna Aluminium are built to resist heat, fire, humidity, and leakages. They are sturdy, beautiful, and corrosion-free. Available in a variety of internationally certified colors, designs, and finishes, Roof Shield sheets are sure to add charm to your home. Annalium aluminium roofing sheet manufacturing and distribution unit was launched in 2018 and it was followed by the launch of Roof Shield steel roofing sheets in 2020